HELMET SPONSORS
Helmet sponsors provide direct financial support or helmet donations.

EVENT AND PRODUCT SPONSORS
Event and product sponsors provide products & awards for races and skate events.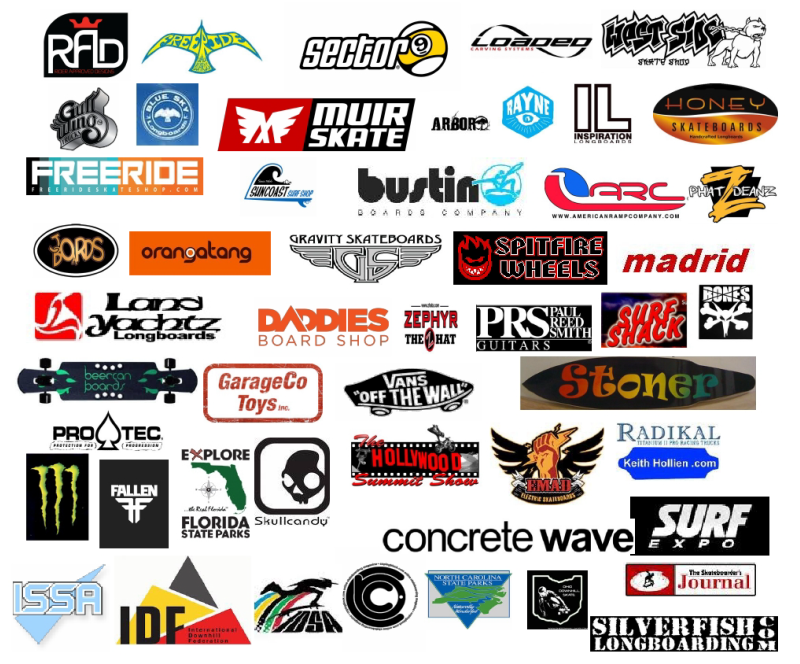 WE ARE NOW SOLICITING SPONSORS FOR OUR 2015 PROGRAM AND BEYOND.
WE NEED YOUR HELP FOR SKATING EVENT SUPPORT, PRODUCT CONTRIBUTIONS,
VOLUNTEERS AND SUSTAINING FUNDS.
TO LEARN MORE ABOUT BEING A CORPORATE SPONSOR, PLEASE "CONTACT US"

Make a donation to the Ian Tilmann Foundation!